When D2T is on site you have nothing to worry about
D2T Protection Services LLC
We provide level 2 and level 3 guards as well as level four guards and private investigation services.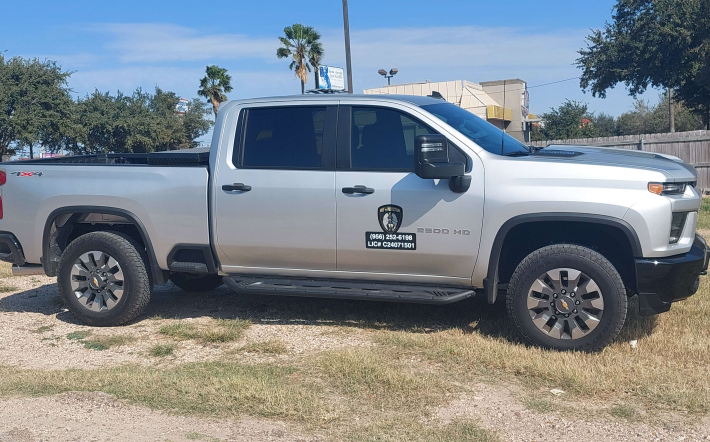 We do our security by looking at our guards strengths and weaknesses to compliment the needs of our clients.
We base our work on our four pillars.
Honesty
Integrity
Training
Exceptional Service.
We customize our service to fit the needs of our clients.
Well Trained Security Professionals in Texas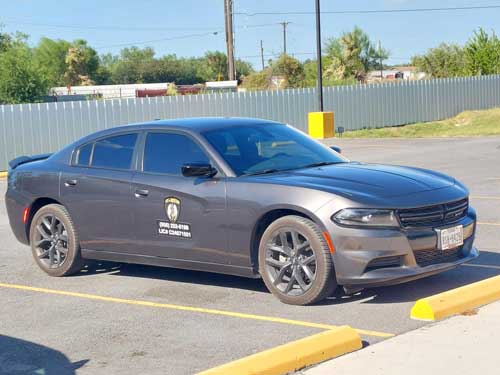 We do quarterly training provided by professionals in their respective fields. We also review the laws and statutes of the the security
industry quarterly to keep our guards refreshed and up to date. All of our guards are drug tested, background checked, credit checked
and driving history checked prior to employment.